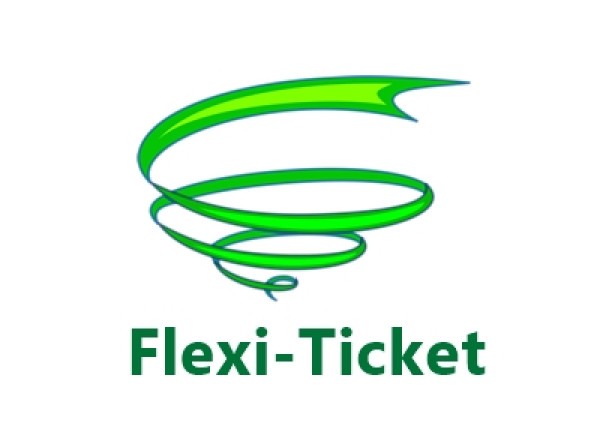 Change your ticket for free or cancel and get a full refund with our new Flexi-Ticket
Customers have told us they want to buy return tickets but, at the time of booking, they're not always sure exactly when they want to return to Vancouver or the Airport. In response, we have created the "Flexi-Ticket" product. Purchased prior to checkout on our website, this inexpensive ($5 per person) add-on product allows you to change your booking up to 24 hours prior to your outbound or return departure time to a new departure time (subject only to availability of seats on the coach). You can also cancel your booking up to up to 24 hours prior to the original outbound departure time and receive a full refund (less the cost of the Flexi-Ticket). If you've already taken your outbound journey then you can't cancel your return journey, but you can change it for free with Flexi-Ticket. There are no other fees or restrictions.
Unless you purchase the 'Flexi-Ticket' add-on with your booking, tickets are non-refundable and cannot be changed. Customers with tickets purchased prior to December 18, 2019, are subject to our previous terms and conditions, which Flexi-Ticket improves upon. Passengers boarding at YVR Vancouver Airport whose flights are delayed are still covered by our delayed flight guarantee and will be booked on the next available bus or offered a full refund.
The Flexi-Ticket provides maximum peace-of-mind so take advantage of this extra flexibility and make sure you add this product for each person on your booking!