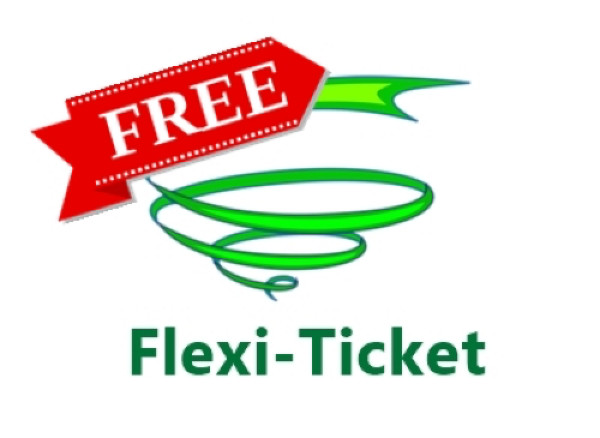 YVR Skylynx is offering FREE Flexi-Ticket Travel Protection for every booking for the next 2 weeks.
In response to the uncertainties caused by the Covid-19 (Coronavirus) and its effects on global travel, YVR Skylynx is offering FREE cancellation and change protection coverage on every trip on any departure date booked during the next 2 weeks until March 31st, 2020, so Book Now!
All of us at YVR Skylynx understand the challenges that Covid-19 has brought to commercial travel. We want to provide maximum flexibility for Skylynx customers that book with us during these uncertain times. This offer is valid on all Skylynx buses travelling between Vancouver and Whistler at all our pick-up and drop-off locations including YVR Vancouver Airport, Vancouver Downtown City Centre, Squamish and Whistler. Of course all bookings made for buses travelling back to Vancouver from Whistler are fully protected with this policy as well. Relax knowing that you can cancel or change your ticket without penalty up to 24 hours before departure should you need to change or cancel your trip for any reason.
Flexi-Ticket is a YVR Skylynx exclusive. Make sure you're prepared for the unexpected by booking with Skylynx –now with FREE Flexi-Ticket protection! This unbeatable combination is available for a limited time only, so Book Now!
Just add a 'Flexi-Ticket' during the booking process and use FLEXIRIDE promocode at check out to have the price of the Flexi-ticket removed.
Conditions:
1. The free Flexi-ticket offer applies to any new bookings made between now and March 31st 2020
2. One free Flexi-ticket is offered per person on a booking
3. This offer cannot be combined with any other promotions
4. YVR Skylynx reserve the right to amend or withdraw this offer at any time