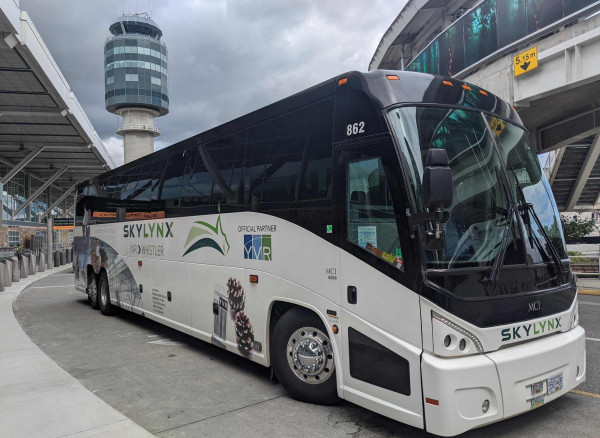 Calling all local Vancouverites!
In light of recent events and international travel restrictions, most of us Vancouverites will be staying-in and travelling locally in our favorite super, natural backyard of Beautiful British Columbia. With that said, we are calling all locals to explore Whistler this summer with YVR Skylynx! Whistler mountain and resort has a plethora of Summer Time Activites for you and your family including golf, mountain biking, bear watching, hiking and just frolicking at any one of Whistler's famous lakes, parks and beaches.
Rest assured that all these summer time activities are open for business with safety protocol active and in-place for the safety of your friends and family. Are you planning a trip to Whistler right now? Come take a look at Whistler's Business Directory to quickly see what activites are avaliable and which businesses are open!
More info can be found at the link here:
Come explore Whistler and British Columbia with YVR Skylynx today!