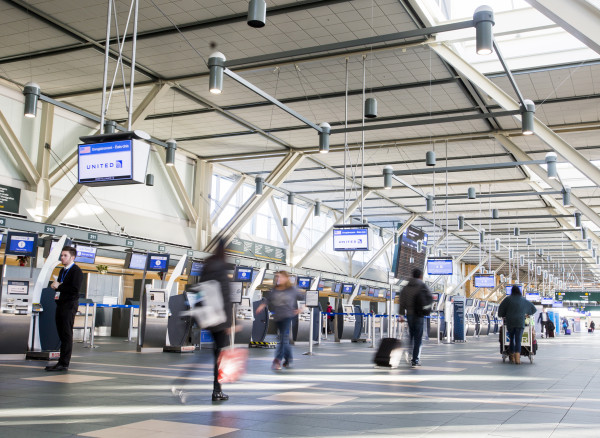 Did you know we also provide transportation from YVR to Victoria?
YVR Skylynx is proud to announce our partnership with BC Ferries Connector to provide our customers a seamless travel experience on one Skylynx ticket from YVR Vancouver International Airport to Victoria via Tsawwassen Ferry Terminal to Swartz Bay.
Now you and your family can take advantage of this express shuttle service from YVR directly to Victoria. Located on the southern tip of Vancouver Island, the coastal city of Victoria is the capital of British Columbia and is known for its abundant parkland and outdoor activities. With an average of 4 million visitors per year, Victoria is a must-see travel destination with a plethora of beautiful parks, signature landmarks and iconic heritage buildings that prominently showcase the city's British colonial history with its classical Victorian architecture. Whether you are embarking on a solo expedition to Craigdarroch Castle or visiting the world famous Buchart Gardens with your family, make sure you travel in style and comfort by choosing YVR Skylynx as your designated transportation service to Victoria.
Your Skylynx ticket includes integrated travel services provided by our YVR Skylynx, BC Ferries and the BC Ferries Connector on Victoria Island. Please note that we don't just serve Victoria, there are a range of destinations we can drop you off at on Victoria Island and surrounding areas as well.