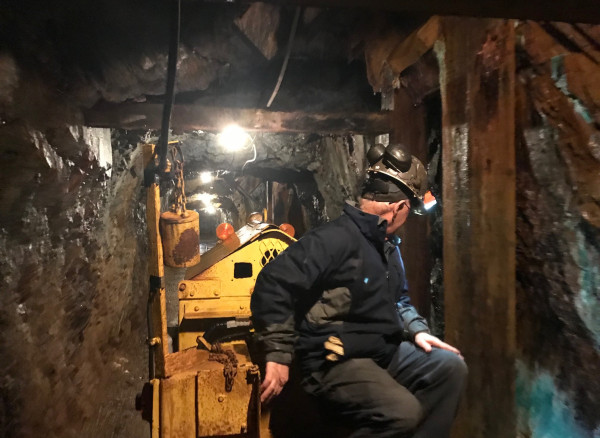 Have you visited Squamish yet?
Did you know that our bus doesn't only go to Whistler? Along the way, we also serve the community of Squamish from YVR Vancouver Airport and Downtown Vancouver City Center everyday with our Vancouver to Squamish bus.
There are some amazing sites to see in Squamish including, but not limited too:
Sea to Sky Gondola
Take a ride up in the Gondola to get a birds eye view of Squamish and the mountains to the north. A great place for pictures is the 100 metre Sky Pilot Suspension Bridge. There are many options for walks and trails for you to enjoy more of the countryside of British Columbia.
Britannia Mine Museum
No visit would be complete without checking out this amazing location filled with lots of history. Learn about a historic mining town and take an underground mine tour at this award-winning museum.
Shannon Falls Provincial Park
Tucked away just 2 kilometers south of Squamish along the Sea to Sky Highway, Shannon Falls is the third highest waterfall in British Columbia with a height of 335 meters. This natural wonder is a sight for sore eyes and is commonly used in television and film production. Previous Hollywood blockbusters including 'Star Trek Beyond,' 'Twilight,' and 'Insomnia' are just a few of the iconic films that were shot at this beautiful location.