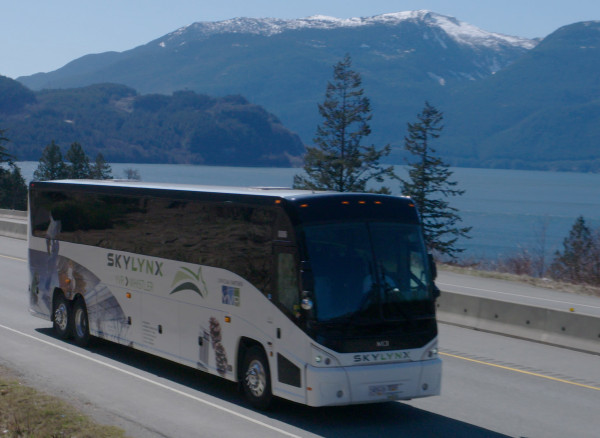 Skylynx Coronavirus Protocol
With news continuing to develop around COVID-19 (Coronavirus), all of us at YVR Skylynx wanted to assure our customers that we have taken swift and proactive measures to combat COVID-19 as it relates to our daily bus operations between Vancouver and Whistler. The health and safety of all Skylynx passengers and employees are our highest priority and we wanted to take this time to share with you what protocols we are implementing during this time.
Both the Public Health Agency of Canada (PHAC) and the United States Center for Disease Control (CDC) recommends cleaning and disinfecting surfaces to help eliminate and prevent the spread of COVID-19. For this reason, we have implemented new cleaning protocols on all our Skylynx buses effective immediately. Twice a day, our teams will be cleaning and disinfecting all our vehicles by using cleaner disinfectant recommended by PHAC and the CDC. All our Skylynx coaches will be outfitted with an anti-virus cleaning kit that comes equipped with safety gloves, cleaner disinfectant and anti-bacterial hand sanitizers. We have also advised our employees to adhere to all the CDC's guidelines on Covid-19 to reduce the transmission of germs and internal posters and additional resources from the CDC website are all available on all our work sites. You can find these same resources here.
During this challenging period, we respectfully ask our valued Skylynx passengers to be mindful of others and practice the recommendations provided by both the PHAC and CDC so we can combat this together.
Thank you for your understanding of the situation and as always, we look forward to providing you excellent transportation service. If you have any questions or concerns regarding this information, please reach out to us at info@yvrskylynx.com or call us at our dedicated Skylynx Call Center at +1 (604) 326-1616.