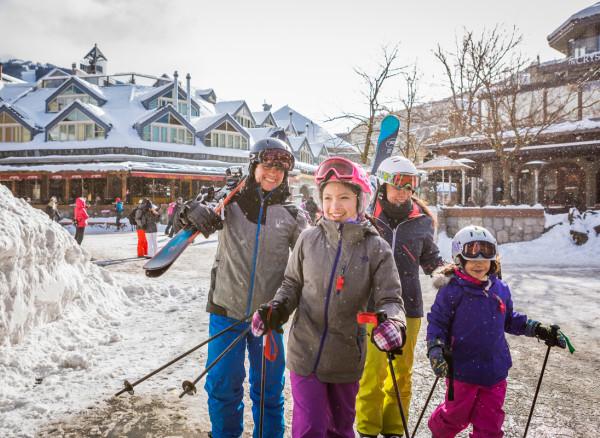 YVR Skylynx family-friendly fares to Whistler from Vancouver
Did you know that YVR Skylynx offers the best value family deal on buses to Whistler from Vancouver? It's true! Plus… YVR Skylynx uses modern buses equipped with free Wi-Fi, washrooms and extra legroom, offering the most comfortable express to Whistler!
Children under 6 travel free with Skylynx! Children 6 to 12 travel at half the adult fare. Everyone is provided seats, even infants and young children riding free, offering parents peace of mind during their family's epic Whistler adventure.
Simply, YVR Skylynx is the best choice and the best value for your family. When we say "Welcome aboard" we mean it!